We hear a lot about child sponsorship as a steppingstone for a child to get out of poverty. We are hoping to get sponsors here as well, but instead of sponsoring a child, we are looking to sponsor the school.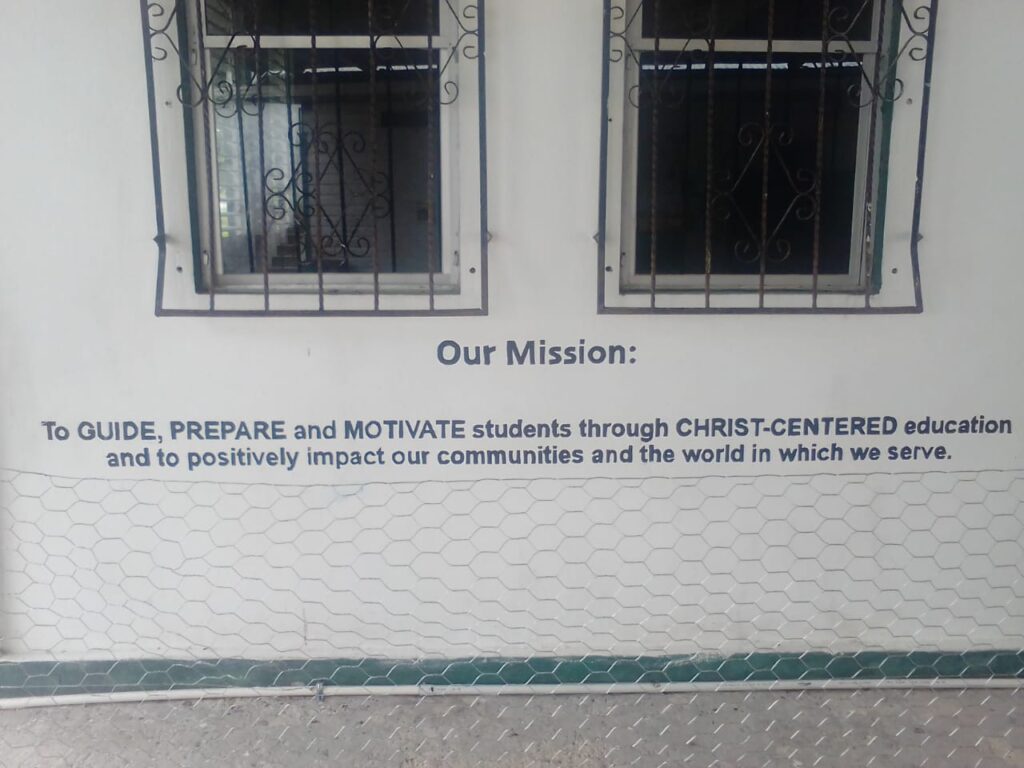 What if I told you there was an outreach project that would meet the twin goals of economic development and the growth of the church and it's only catch was that it's work would be slow and steady over the course of decades? What if I told you the Presbyterian denomination has been involved in such an outreach for the past 44 years?
When Tom and Helen Lacey came here in the early 1970s, they set about planting churches, continuing the work that began with a Mexican evangelist, to begin a new Presbyterian denomination in northern Belize.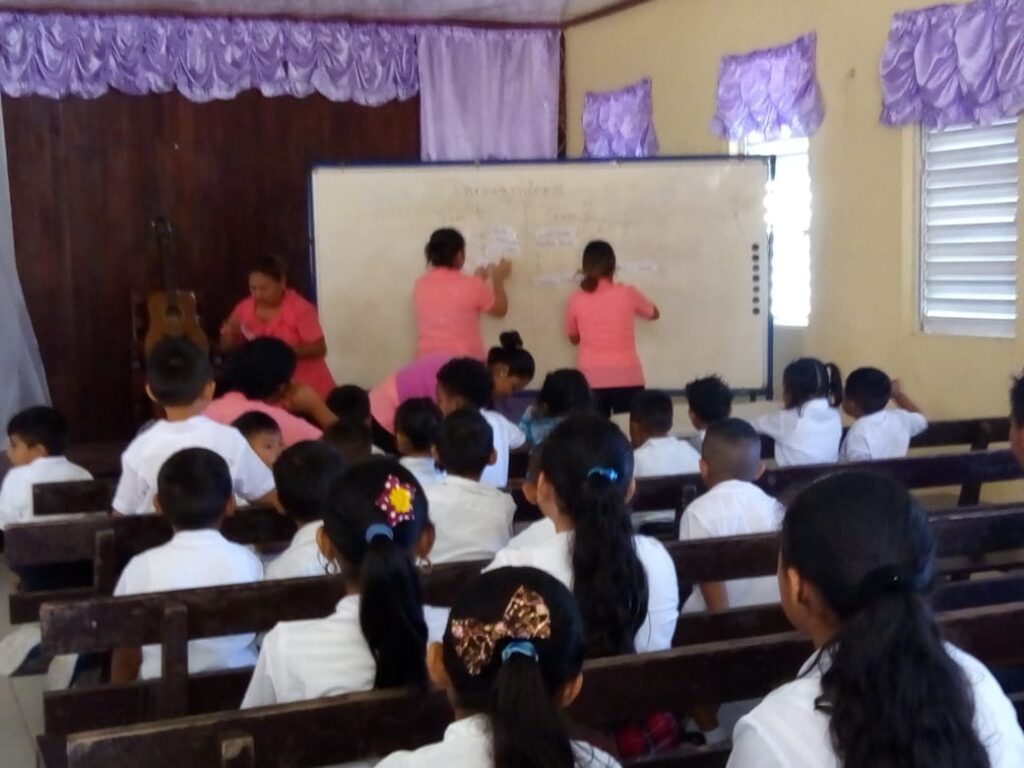 They could see that healthy churches need elders, pastor, deacons, and church members who are knowledgeable of the Bible, strong in character, and economically stable. And we can be thankful that they had great wisdom and foresight.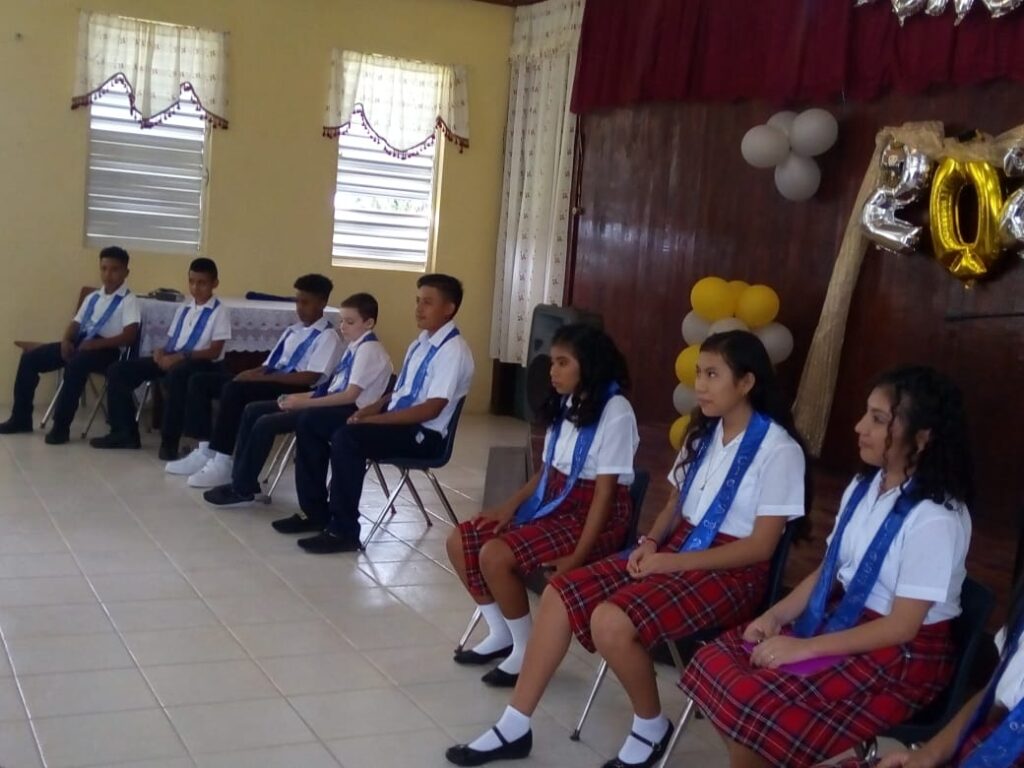 Each of these schools has their own story. Each one is impacting their community for Christ. Today, however, I would like to focus on the very first school that the Laceys began, Presbyterian Day School (PDS). I hope in future blog posts to highlight some of the other schools as well. PDS is special, and not just because it was the first, nor simply because three of our children attend the school. It has the unique distinction of being the only Presbyterian school not to receive government funding. What this means practically is that while they have freedom in what they teach, they also struggle with funding. Each of their teachers see their work first as a ministry, to the point at which they make a salary just over half that of the other teachers in the country. In short, the school needs financial help.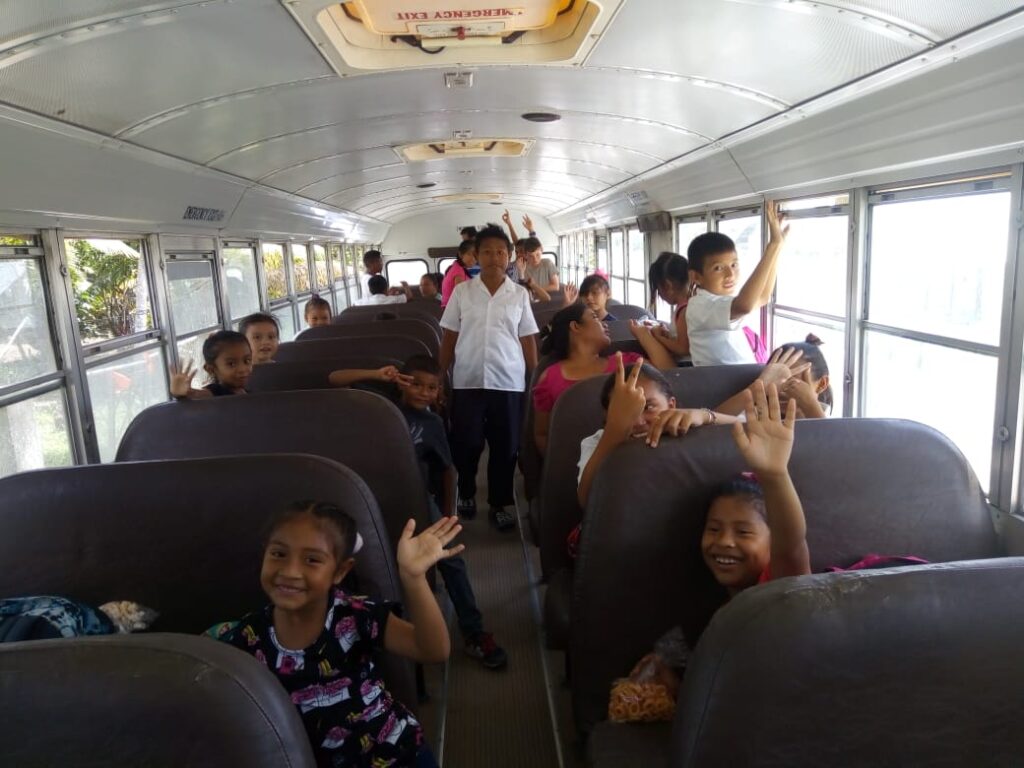 In 1980, just 4 years after the Laceys began PDS, missionary Dorothy Mayer left her teaching job in South Dakota to come help teach. She is still here, helping to teach and do administration. One of her former students, Isaias Botes, has since taken over from her as principal. He in turn is principal over a few teachers that he taught as a teacher at PDS. I think it would be safe to say that Presbyterian Day School has exceeded the dreams and expectations that the Laceys originally held for it. The school has been a backbone in the two villages it serves, Cristo Rey and Patchakan. The Presbyterian churches in these villages have grown and been strengthened by bringing in families from the community. The impact of PDS has gone far beyond just these two villages.
Many of the teachers from all the various Presbyterian schools themselves attended PDS; three of the principals in the Presbyterian schools are PDS graduates as is the general manager of the Presbyterian schools. Several of the pastors and elders in the Presbyterian churches started out there as well. In addition, the list of graduates includes doctors, nurses and government officials that are serving all over the country. Although the villages have been historically poor and undeveloped, PDS has played an important role in the economic development of the area.

PDS continues to have an important role in these two villages in northern Belize. These precious little ones that start at PDS as four-year olds are the future of the church and the community. We hear a lot about child sponsorship as a steppingstone for a child to get out of poverty. We are hoping to get sponsors here as well, but instead of sponsoring a child, we are looking to sponsor the school. That way, the cost of tuition stays affordable for all the children in the community.
We would love to see individuals commit to monthly giving. We would also love to see some Christian schools develop a "sister school" sort of partnership as well. This is because we know that Christian schools in the U.S. and the families that support them are also passionate about Christian education. Could you begin by praying that the Presbyterian Day School of Cristo Rey, Belize, would become fully funded?
And second, would you consider if God might be calling you to help out with the need, either by giving monthly or one time? And lastly, would you consider sharing this need with others that you know who have a passion for economic development or Christian education? Thank you.