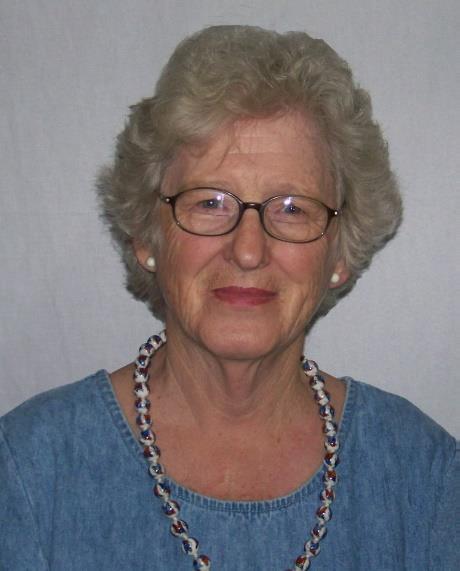 When Michele and I arrived in Belize we learned about the amazing work of God throughout the years here. As newcomers to this ministry, we have jumped into an ever flowing stream of gospel work for Christ's glory where the past, present and anticipation of the future join together.
"For to me to live is Christ, and to die is gain."

Philippians 1:21
Tom and Helen Lacey were the first MTW missionaries to Belize and God used them tremendously for the extension of Christ's Kingdom. Beginning in the early 1970's, they were instrumental in helping start Presbyterian churches, Presbyterian schools and a Presbyterian medical clinic. As we visit these churches and the school where our children now study, we are reminded of God's faithfulness and of the hard work and dedication of the Laceys.
Continue reading

Helen Lacey's Obituary