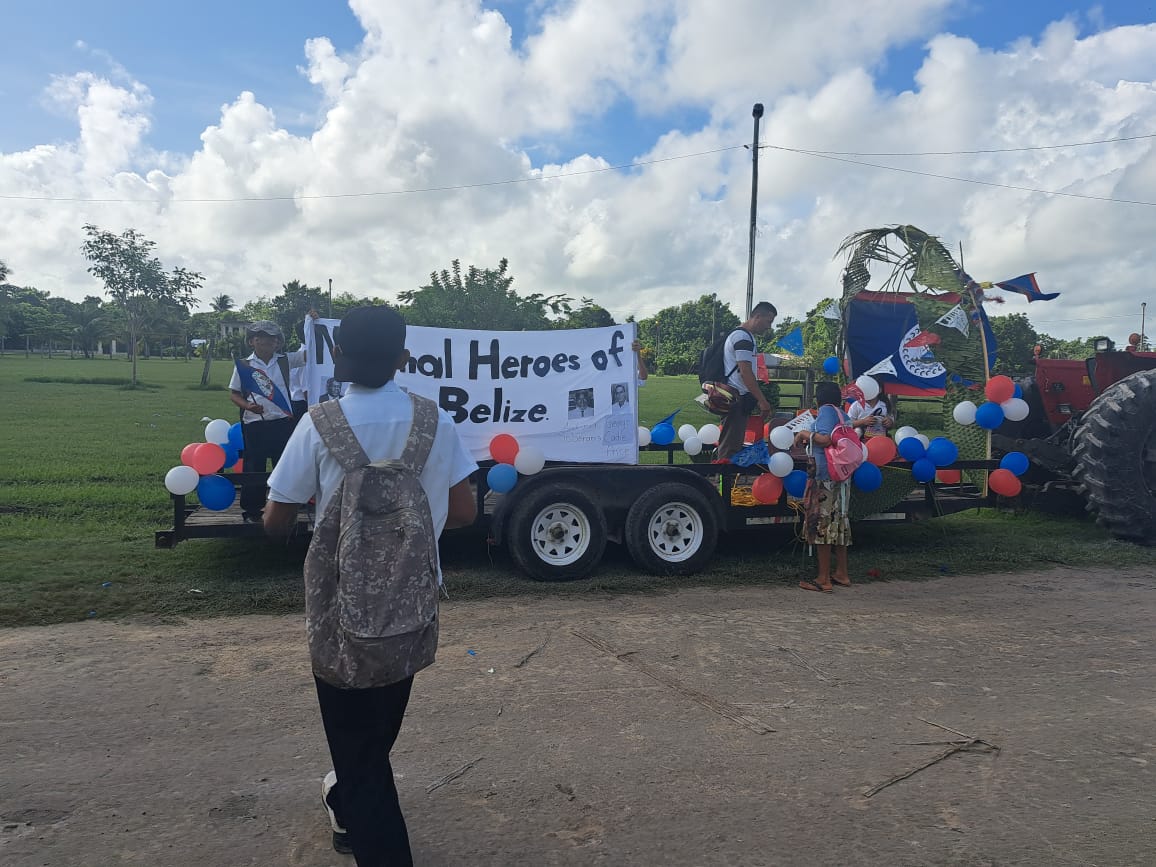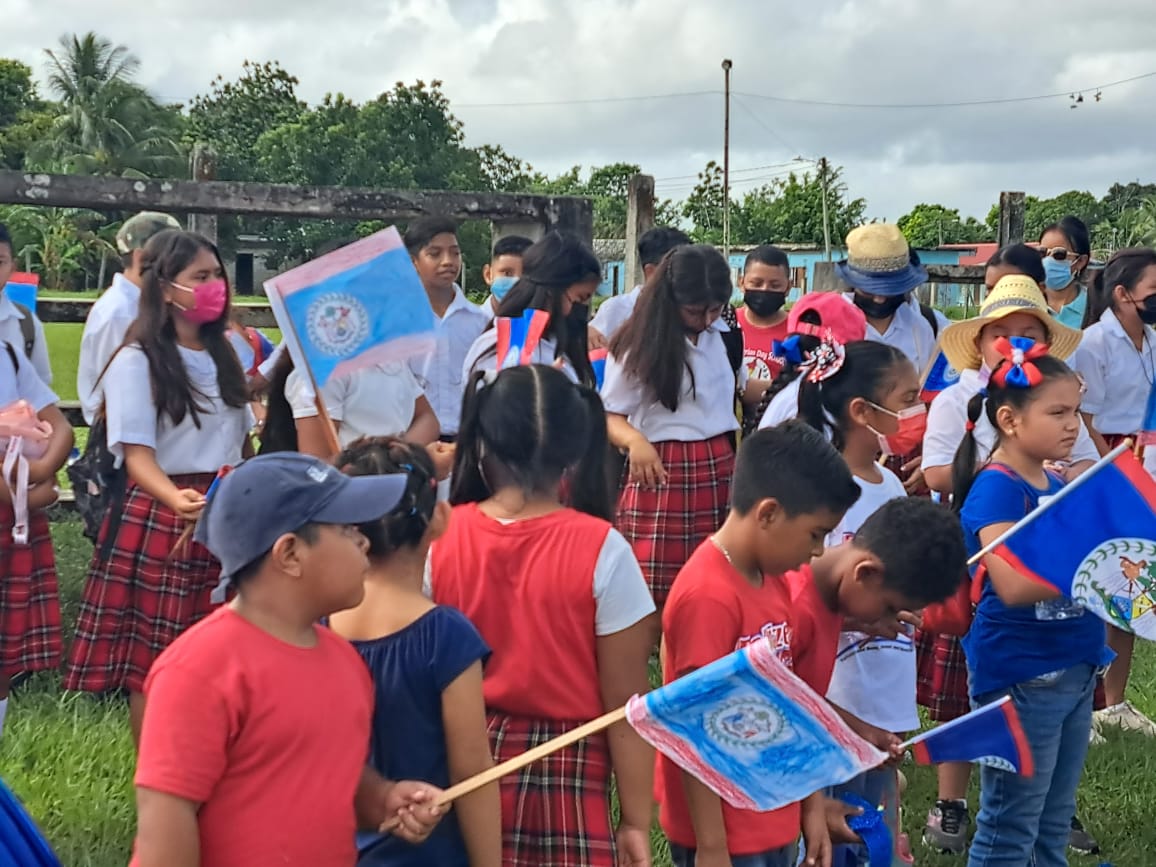 The kids and I had the opportunity to be in a school parade for Belize Independence Day today! This was definitely our kids' first time being in a parade, and for me as well, other than maybe when I was in marching band as a kid. The last two years the parade had to be cancelled for Covid, so this was an extra special time. All the kids were excited as they made decorations all week long. Our youngest went as a toucan, which is Belize's national bird. The teachers and administration of Presbyterian Day School did a splendid job of making it both fun and educational, as the kids learned Belizean history and learned to value the importance of freedom.
Belize was formerly a possession of Great Britain. They won their independence on September 21, 1981, making them a very young country! They are still a part of the British commonwealth, meaning that the day of the Queen's funeral will be a day off for schools and banks, to commemorate her important influence nationally.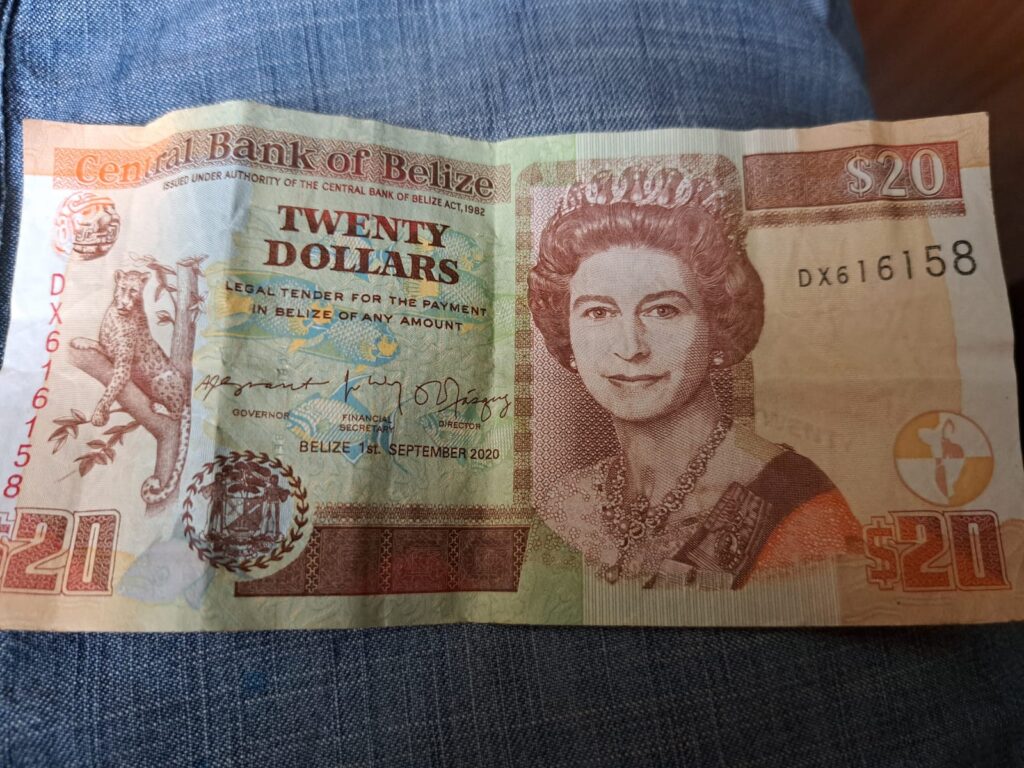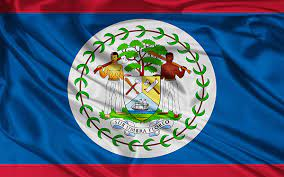 Please pray for the great nation of Belize! Pray for a great work of the Holy Spirit, that our churches would be full of passionate worshippers of our Triune God!