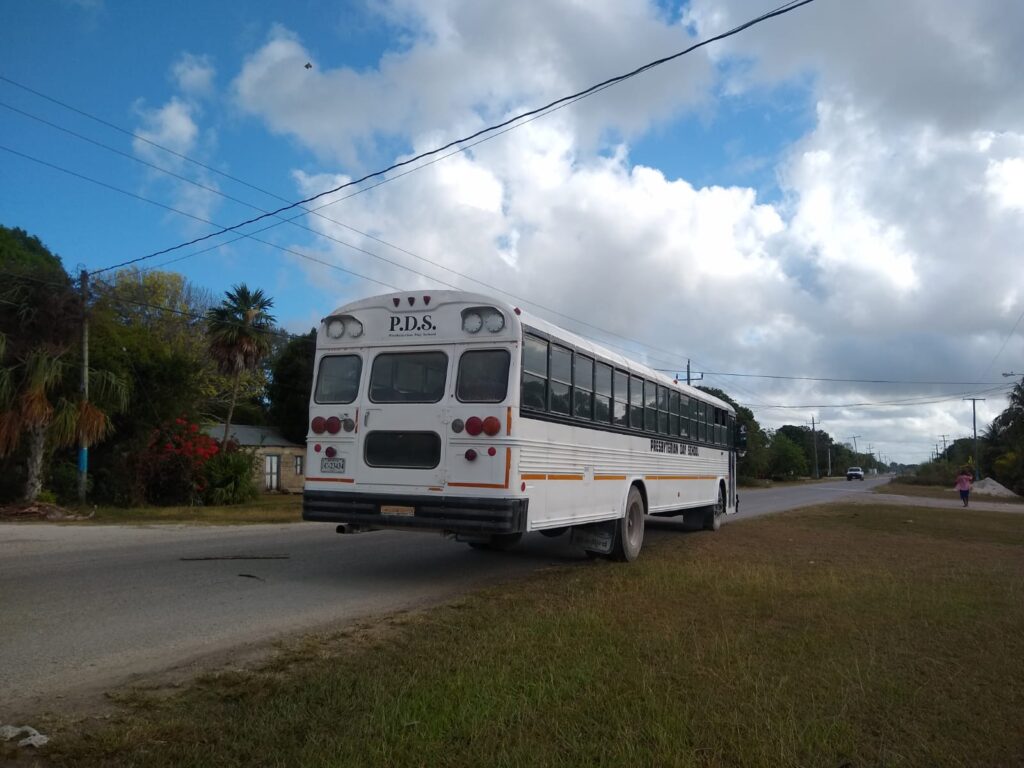 This week was a special week for many families in Belize. After being mostly closed for in person learning for two and a half years, the elementary schools in Belize began again with full-time, in-person learning. Our children attend Presbyterian Day School in the village of Cristo Rey. They were able to take the bus, buy lunch in the cafeteria, play with friends, and learn in class with their teachers. School may have been a taken-for-granted reality for many generations, but it is welcomed and appreciated this school year!
Presbyterian Day School was founded over 40 years ago by MTW missionaries. Education is an important key to economic development, and even more important is the spiritual training of children to know God and His Word. PDS has been faithfully fullfilling this mission here in Northern Belize.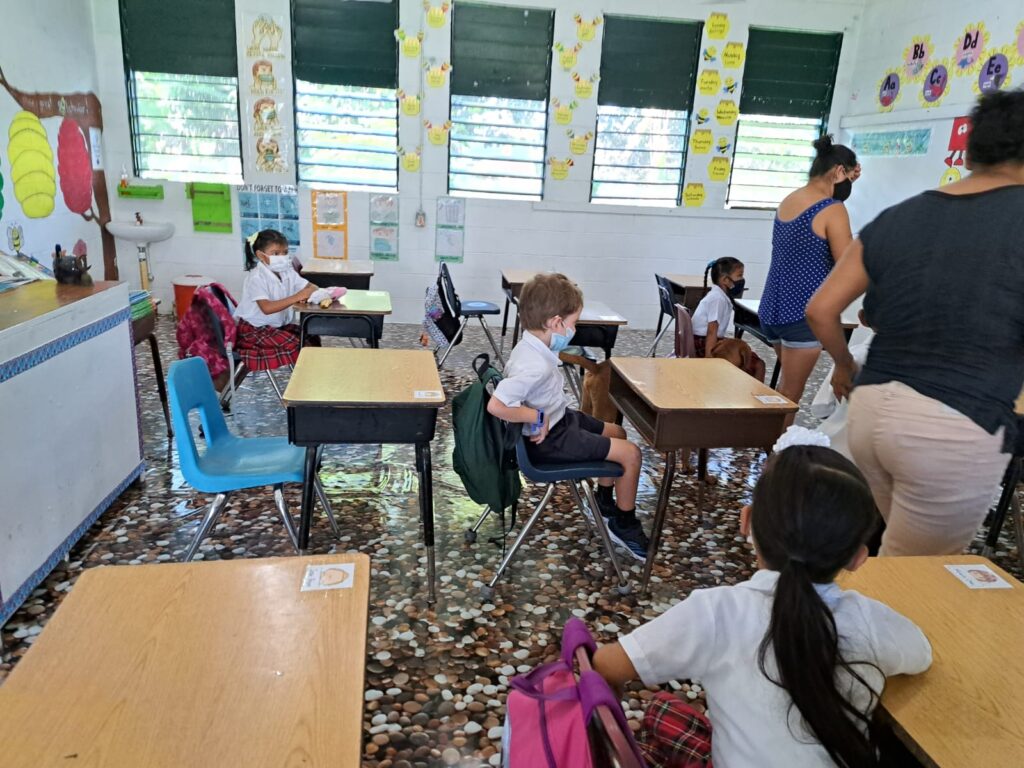 Since the founding of PDS, 7 more Presbyterian school have begun in Belize. There are 4 elementary schools, 2 stand-alone preschools, and a high school. One of our sons is at the high school. Please pray for all of these schools to be used greatly by God to help raise up committed and knowledgeable young people who will one day be leaders in the church and the nation!