In this post, we are giving a photo collage of what online learning looks like at Presbyterian Day School, Cristo Rey, Belize. I hope you enjoy these pictures! We are looking for prayer and financial partners to be a part of the PDS team. You have heard of child sponsorship programs–well PDS is looking for a team to sponsor the teachers' salaries. The desire is to keep the cost of education within the reach of all village families who are motivated to see their children receive an academically sound, Christ-centered education. But that means that tuition is not high enough to cover the teachers salaries. Would you consider prayer and/or giving?
Please let me know if you would like to be part of a data base to receive regular updates on the school. We would love to see individuals and even schools adopting a teacher!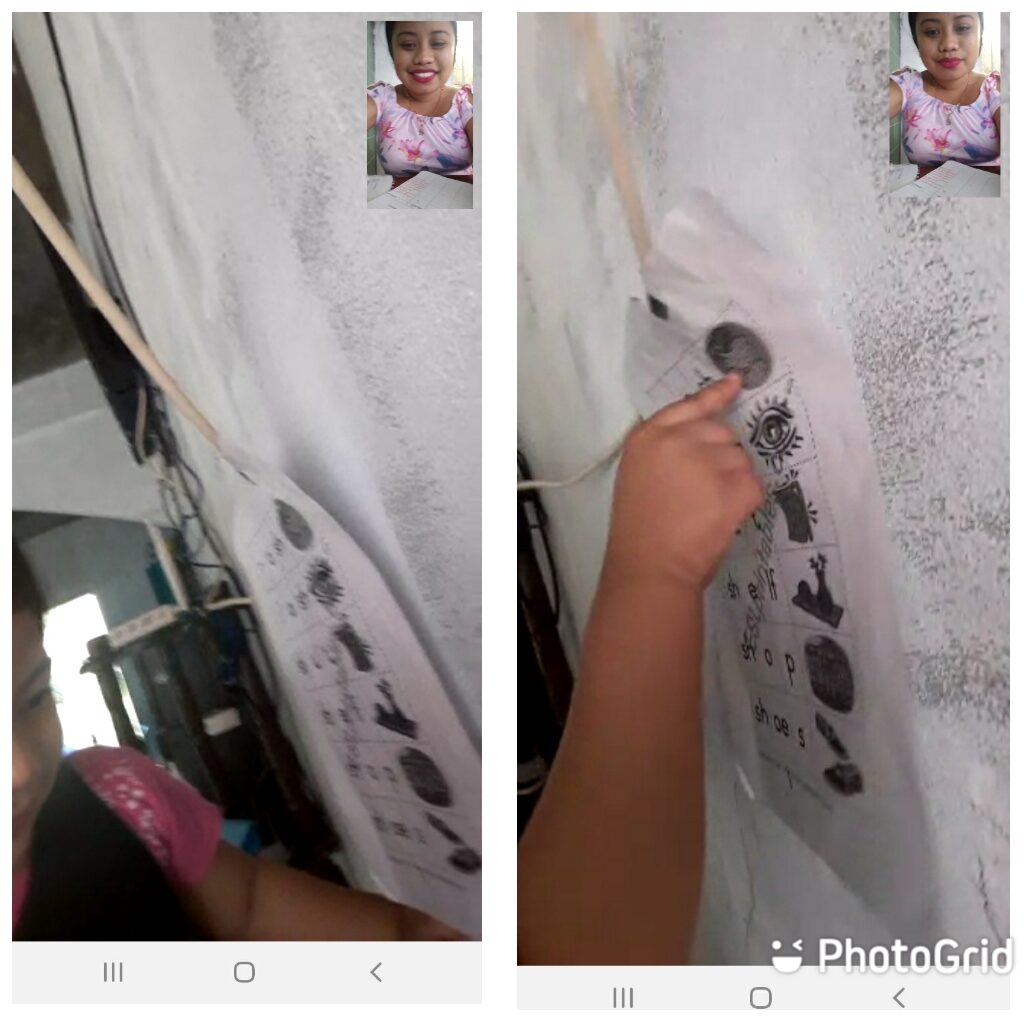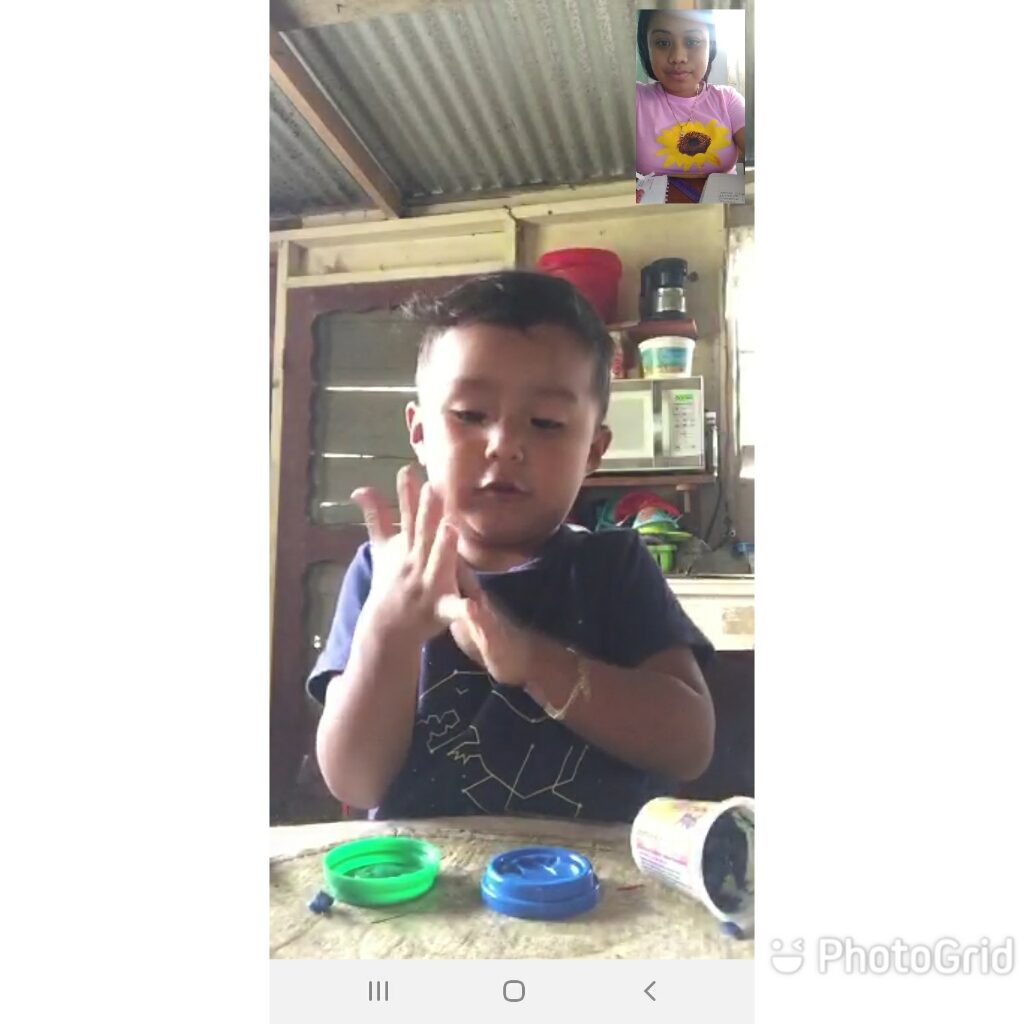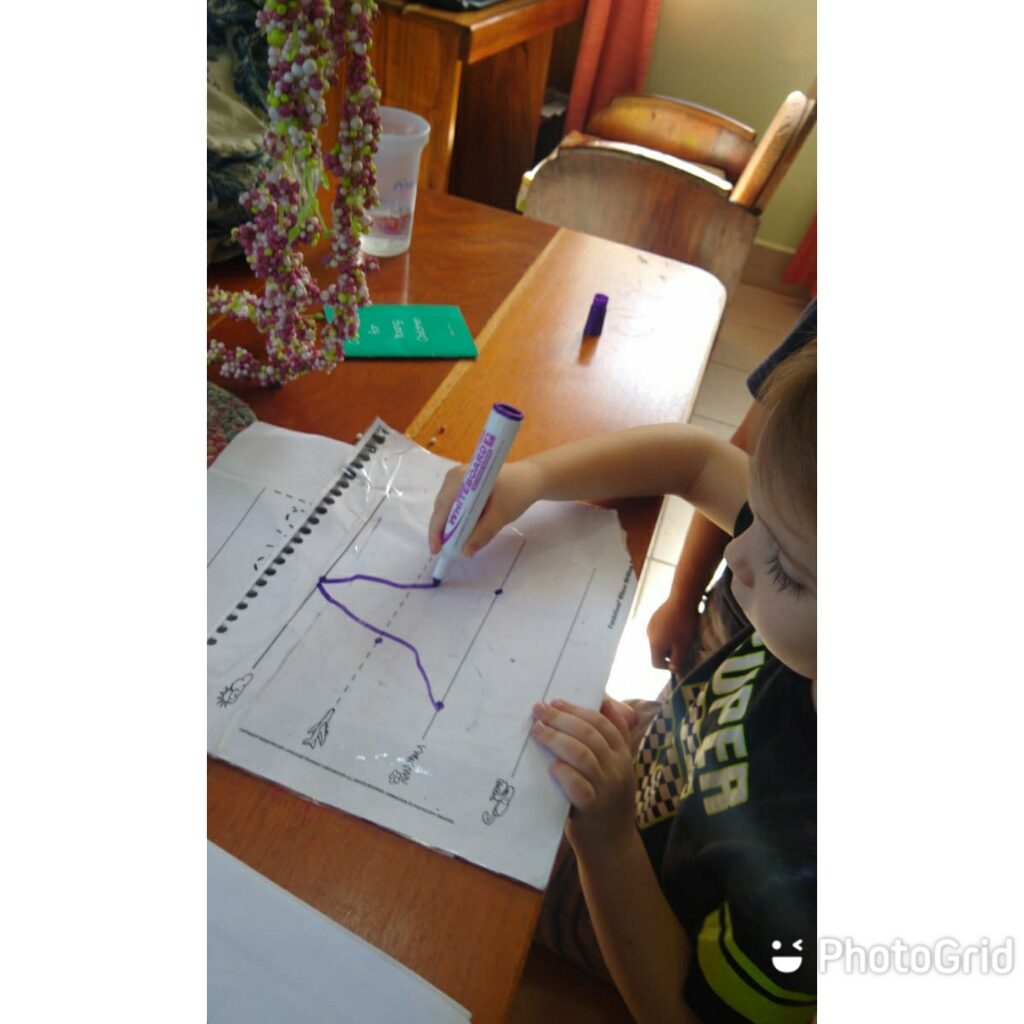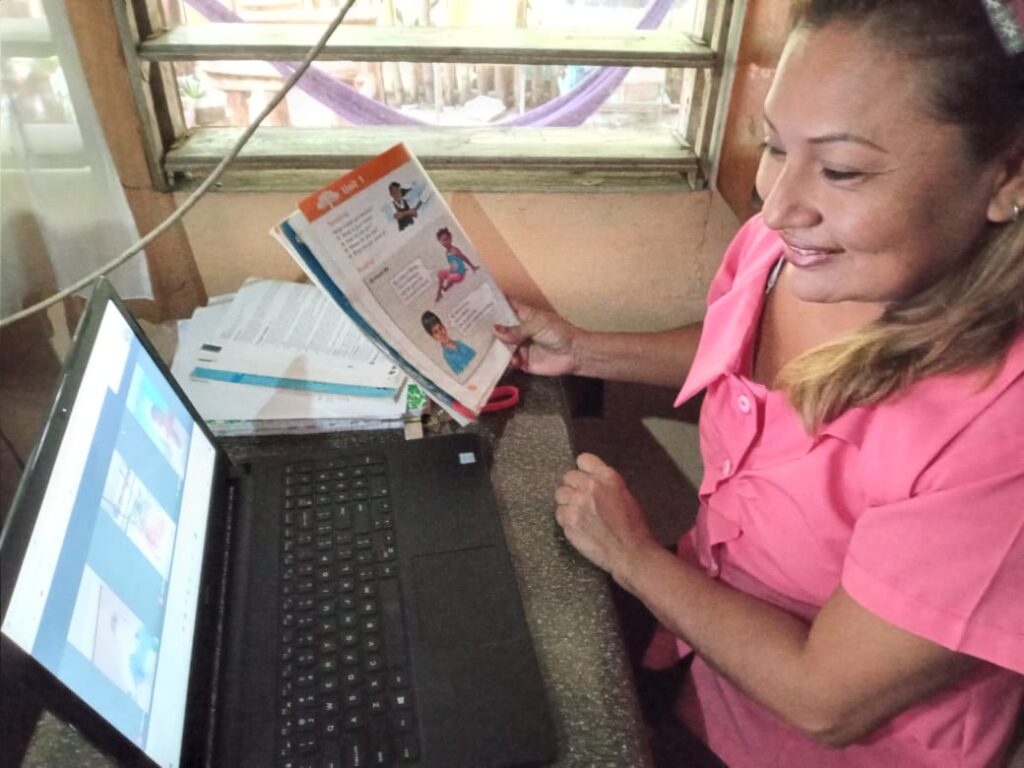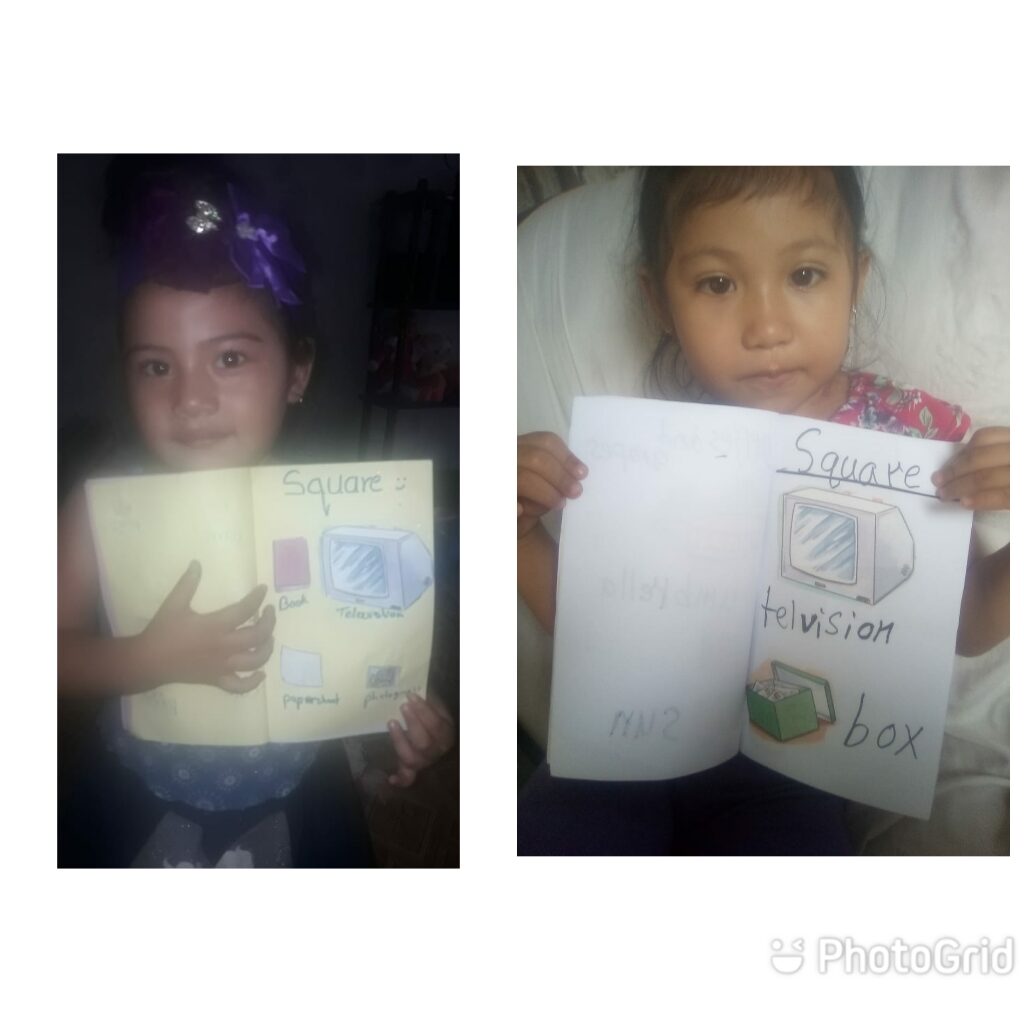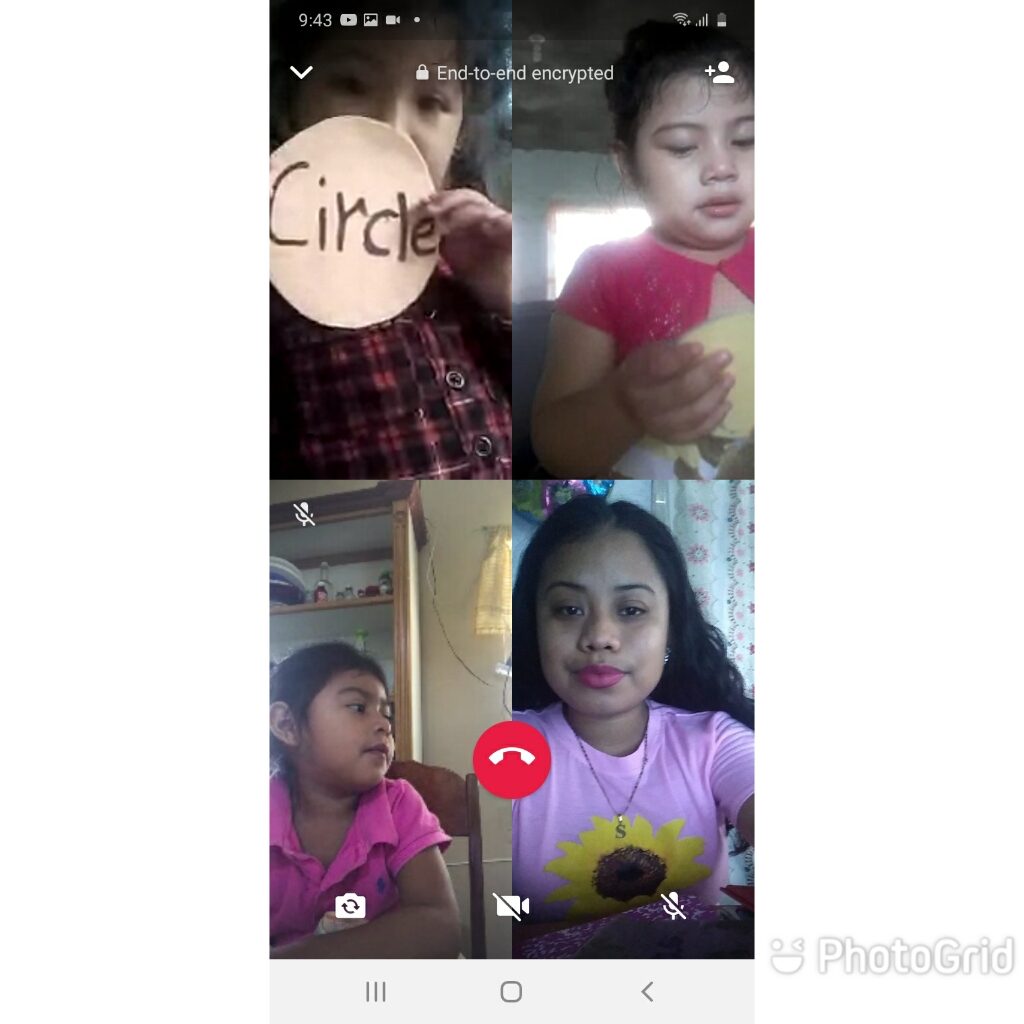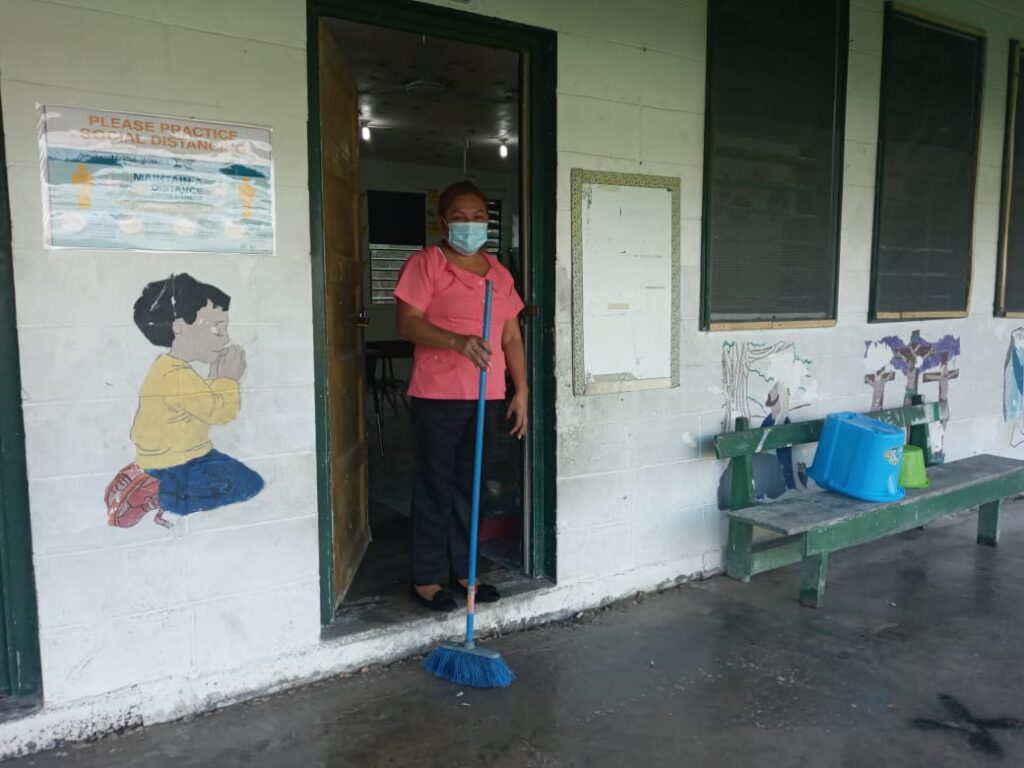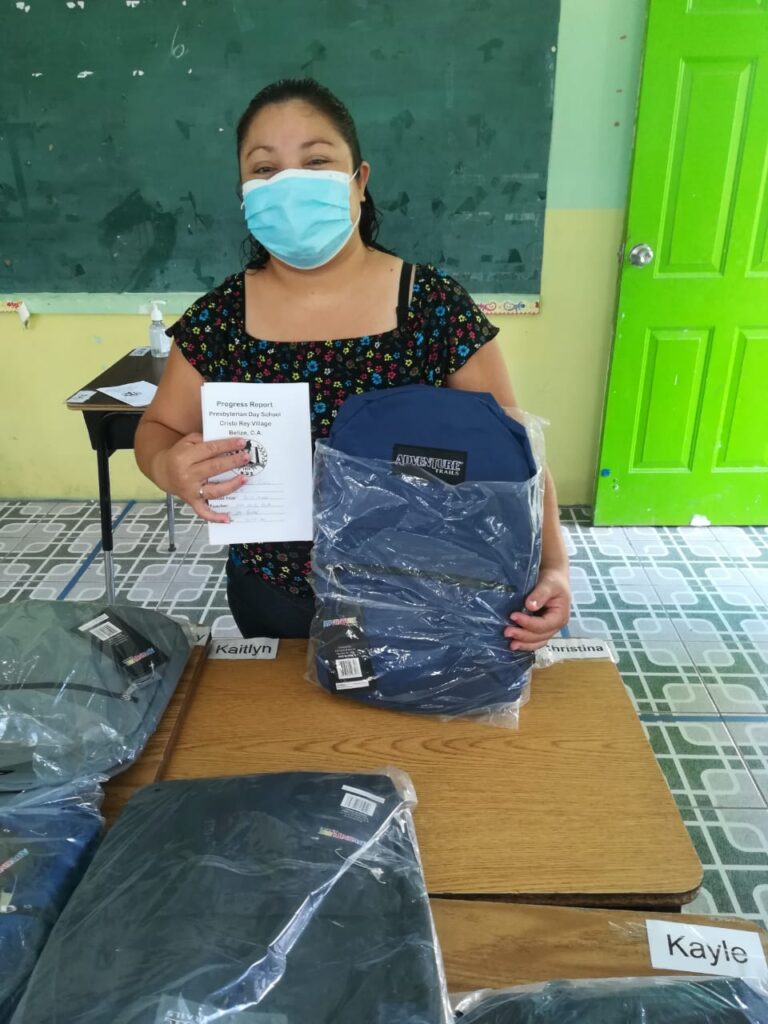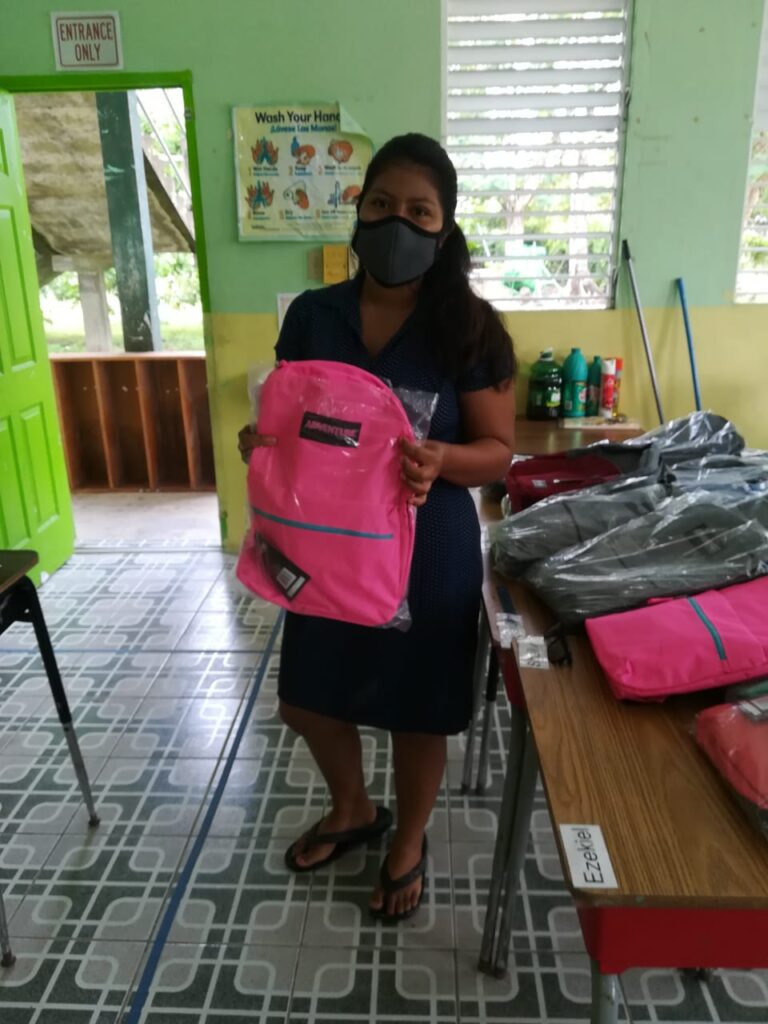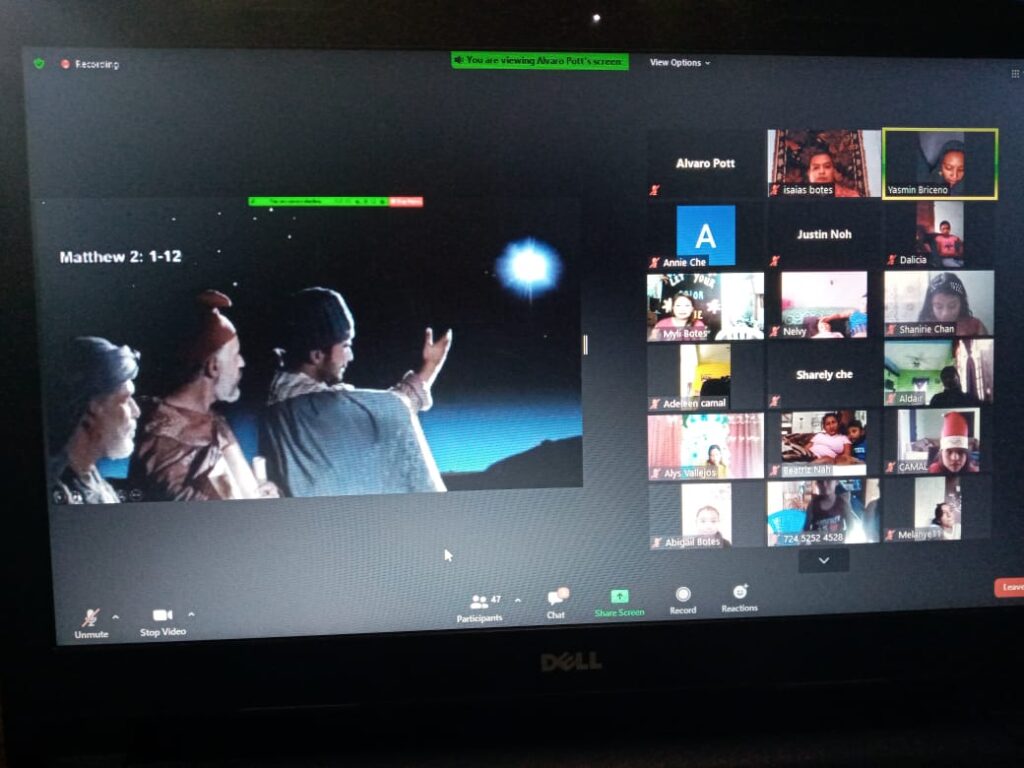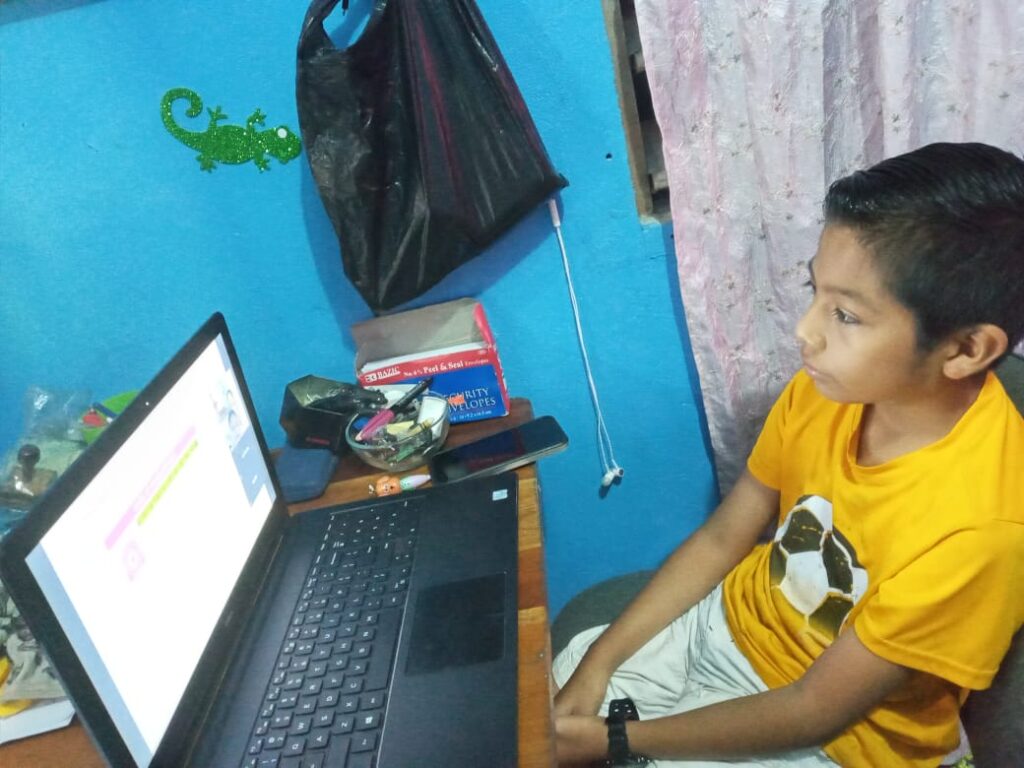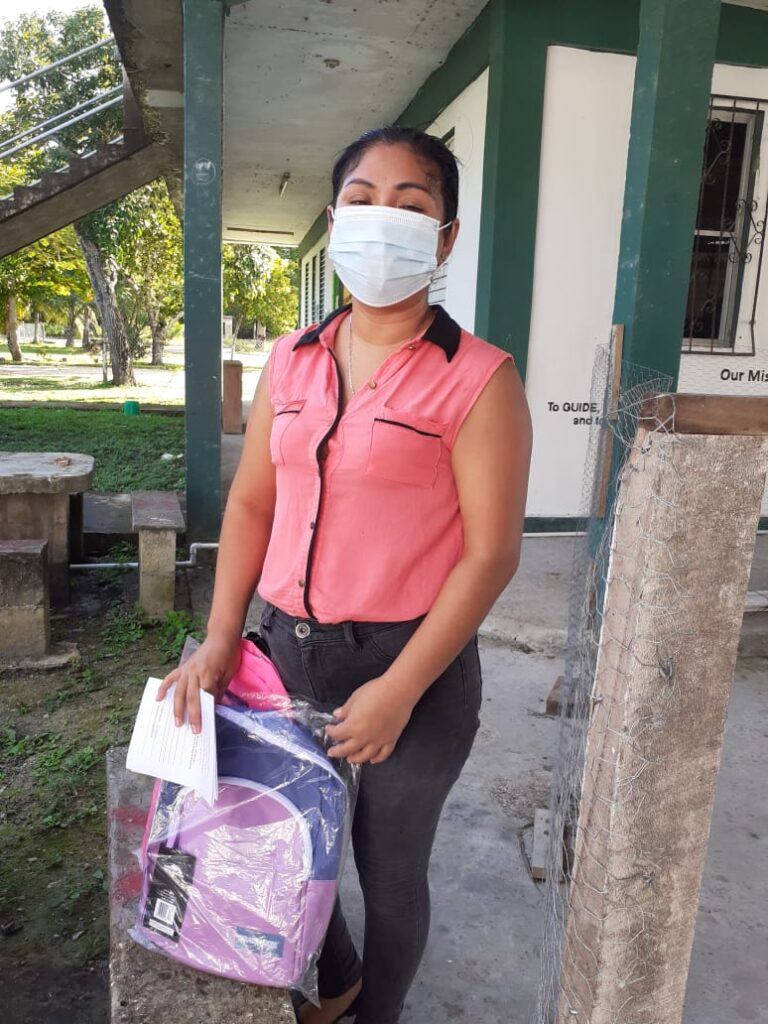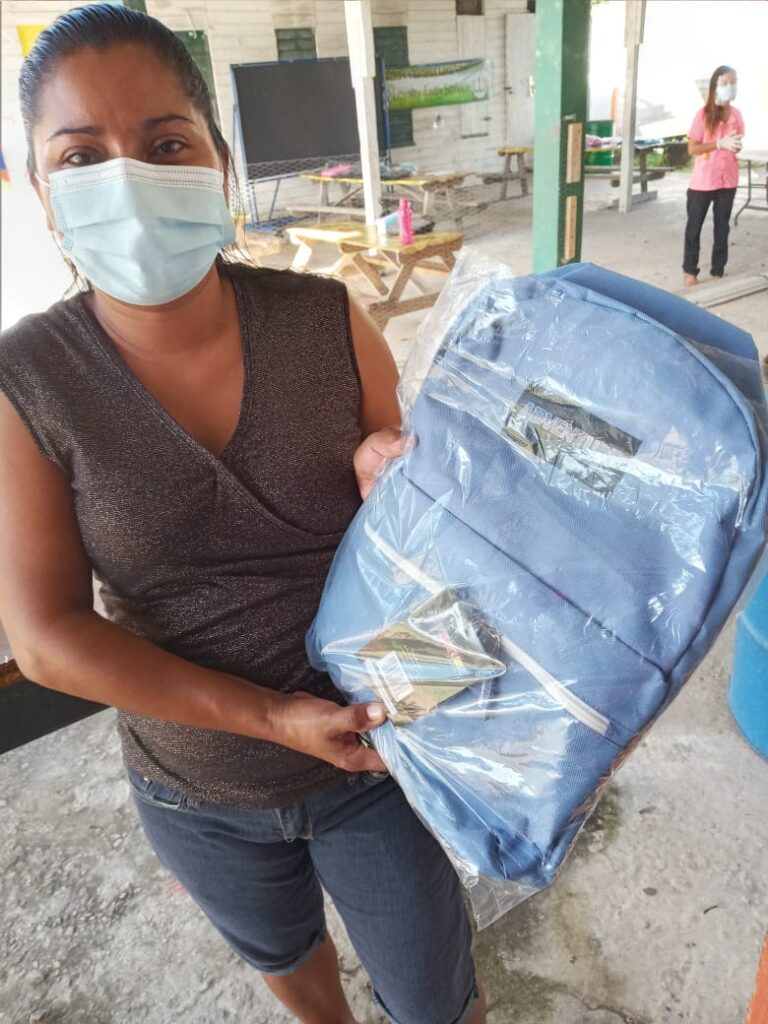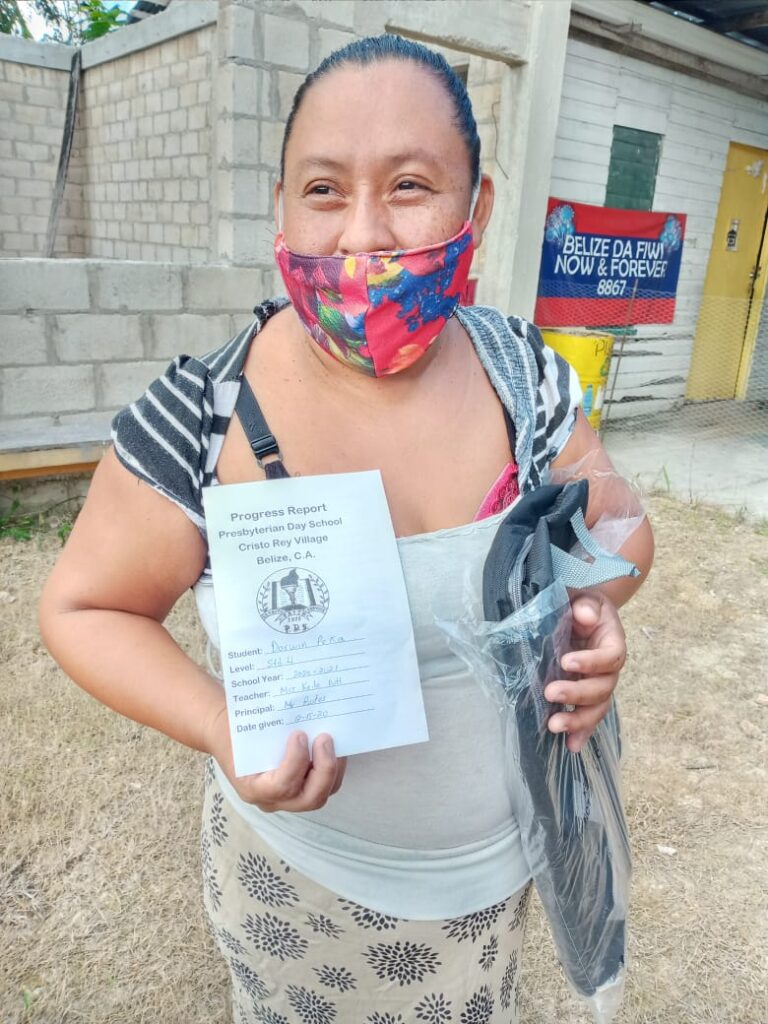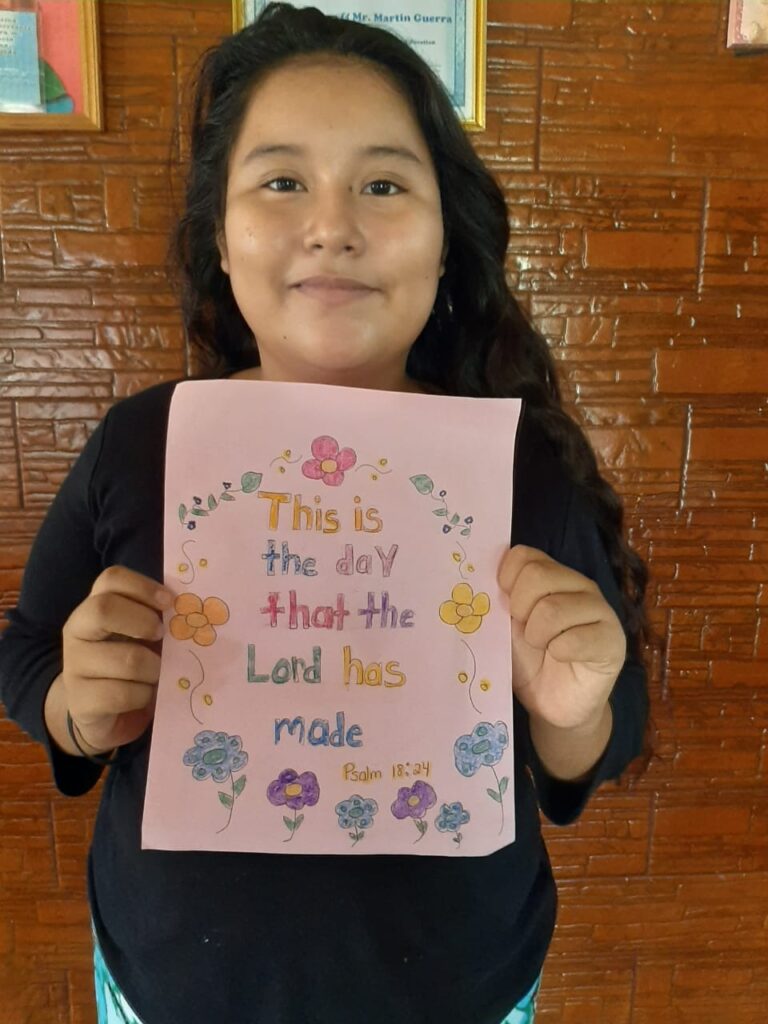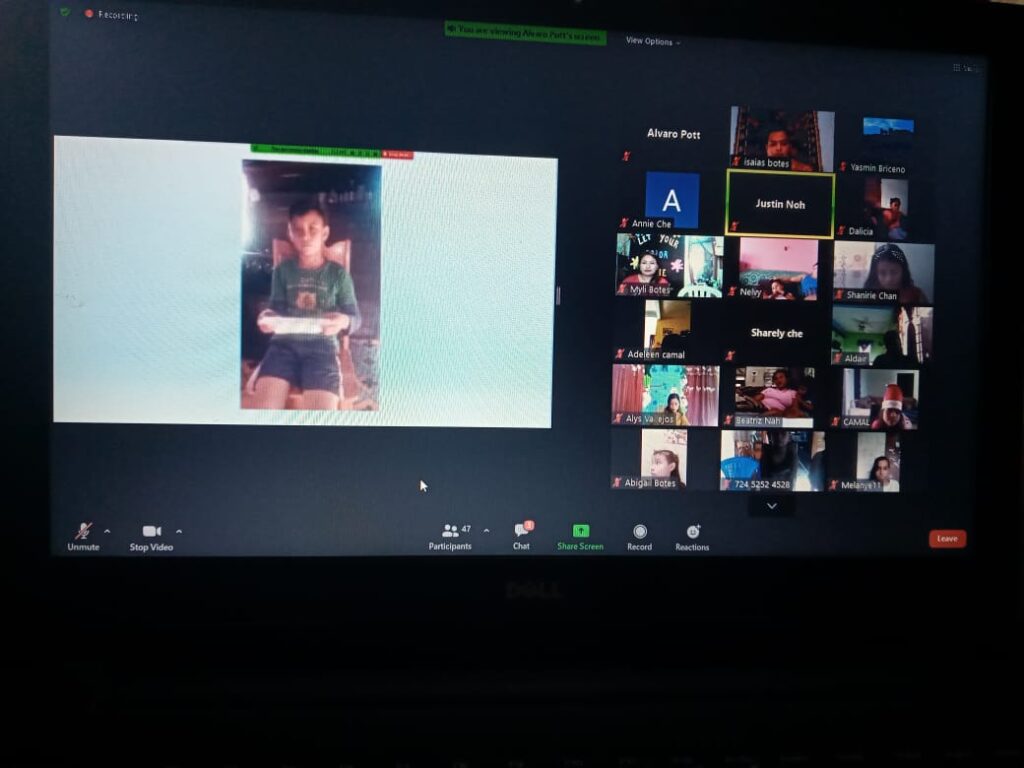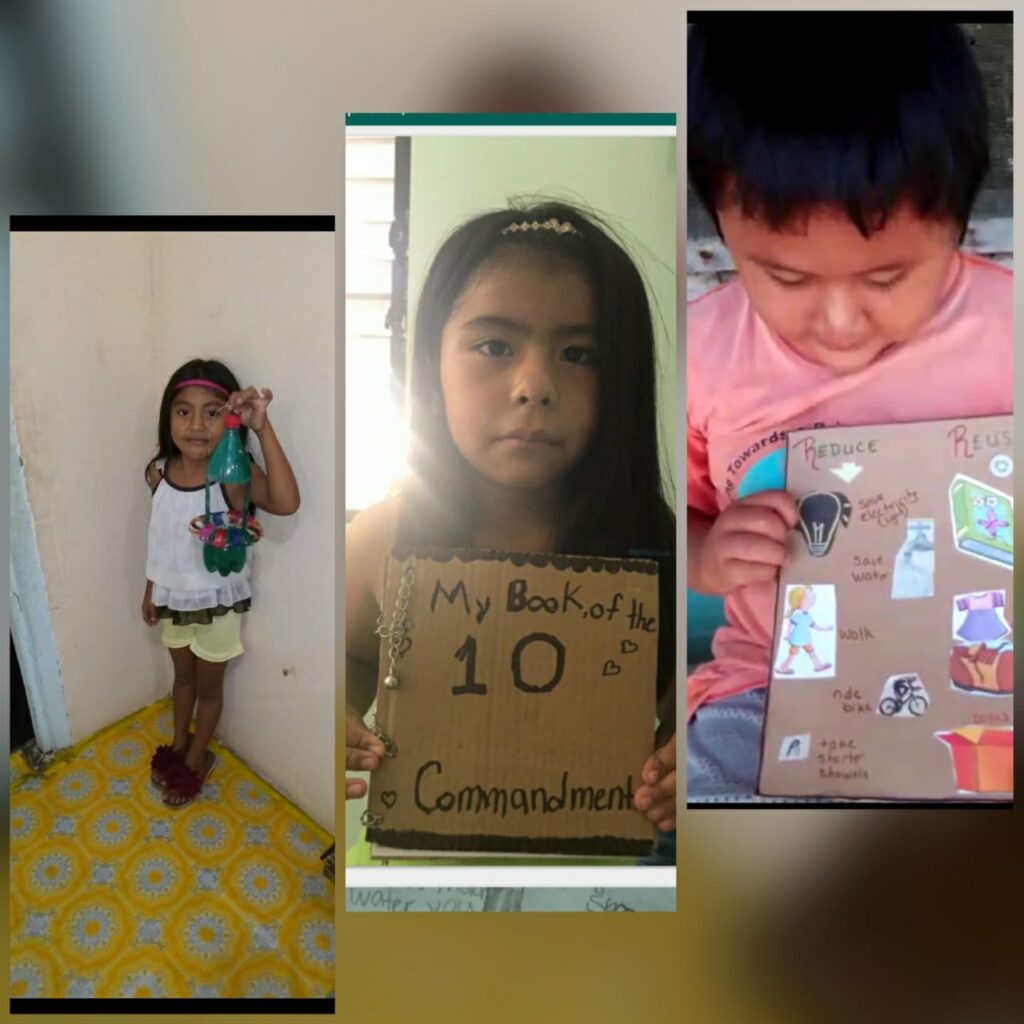 How is distance learning working at the Presbyterian Day School? It has been challenging as the teachers juggle the need to teach to some children who do have internet and others who do not, often struggling themselves with technology that doesn't want to cooperate. Imagine living with wages far lower than US levels but where technology (laptops, tablets, phones) cost twice as much. When you are a teacher and the sound goes out on your laptop, what do you do? What if you are a family with three children who is blessed to have a phone with data, but now your three children need to share that phone in order to be a part of their class? But thanks be to God, the teachers at PDS have demonstrated a super commitment to each of the children in their care. They combine live classes, individual calls to the children and their parents, making videos to explain the math work, meeting with parents–you name it, they are doing it, all with the goal of reaching each child, whether the child is has internet or not, and whether the teacher herself is struggling to get her technology working.