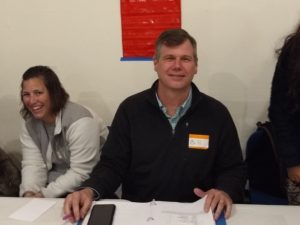 God blessed our recent four day intensive English Club outreach here in Montevideo. We had over 26 adults come throughout the week as well as several children from our church and the community.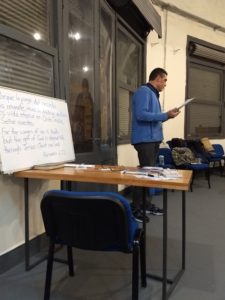 Each day there was a gospel presentation from the Scriptures and a call to trust in Christ during the break.
The team was composed of folks from Little Farms Chapel OPC (Michigan), Holy Trinity PCA (Tampa) and Spring Hills PCA (St. Louis) in Missouri. We are grateful the Lord Lord and to this team for blessing our church and the community with this opportunity.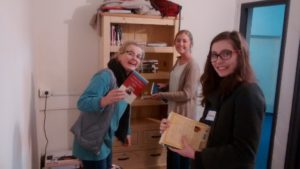 The link below is a testimony from Kathryn Brannan, one or our short term missionary team members from Holy Trinity Presbyterian Church in Tampa.