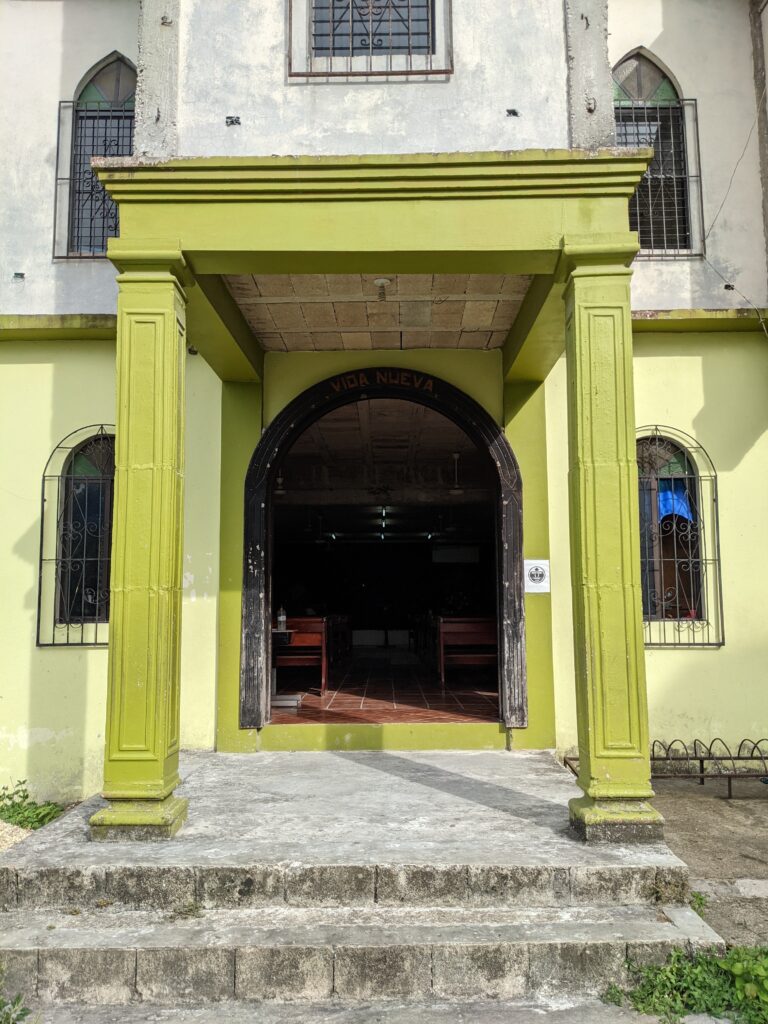 Every Lord's Day we have the privilege of going out to Orange Walk Town to worship the Lord with faithful saints from Faith Presbyterian Church! This is our second worship service of the day since we also serve another church in the morning.

Faith Presbyterian also has a school ministry which shares the same property. New Life Presbyterian School provides a quality, Christ-centered education for preschool and primary children in Orange Walk.

The musicians from our church in San Pablo graciously serve helping with music in both the morning there as well as helping to transport equipment and lead worship music in the afternoon in Orange Walk.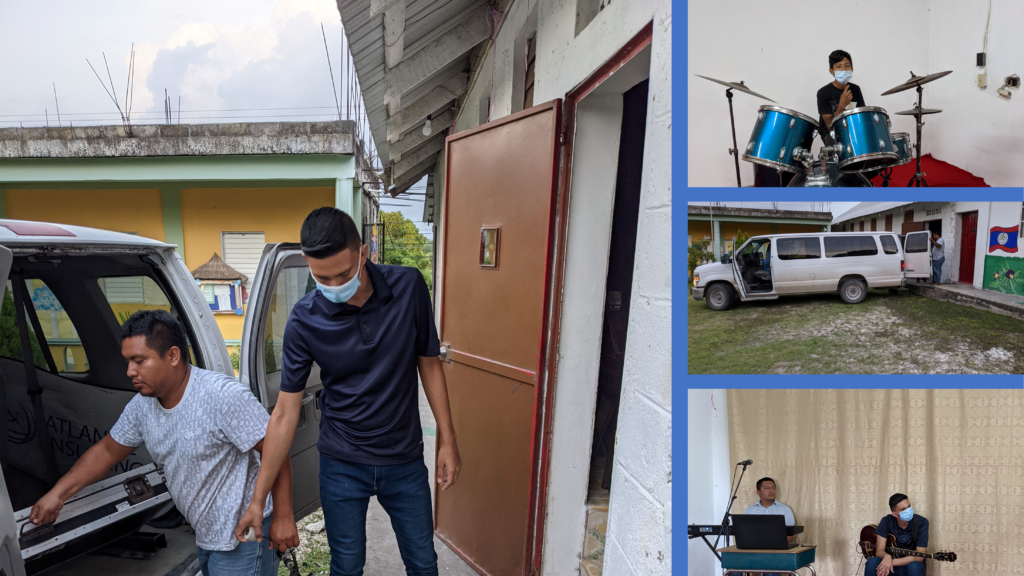 It is a blessing for Ray to be able to lead worship and to preach from God's Word each Sunday at Faith Presbyterian Church! And God has opened doors for Michele to teach the children Bible lessons along with one of the women from our morning church. Please be praying for the congregation there. This is a church which has been around for a while but has had its ups and downs. God is doing a new work there as Christ is exalted and we are praying for church revitalization and for God to open the doors to reach out more to the surrounding community. There is a core of committed believers who desire to worship our Triune God and who wish to see a vibrant Reformed and Presbyterian church proclaiming the light of the Lord Jesus and baptizing and discipling men, women and children from all backgrounds (Matt. 28:18-20).